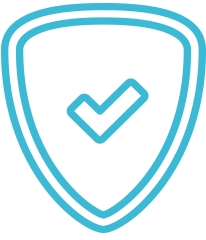 Safety
Hosixy servers have high physical security and power redundancy. In addition all data is backed up at regular intervals. Your data is safe and secure with us.
Super Fast
With our ultra modern servers, and low amount of accounts per server, your data will be served to the end user in milliseconds. Stability and uptime are our ethos.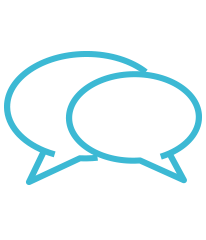 Customer Support
We have a dedicated team of support for sales, billing and technical support to help you at anytime via support tickets, live chat, and email. Customer satisfaction is our number one goal!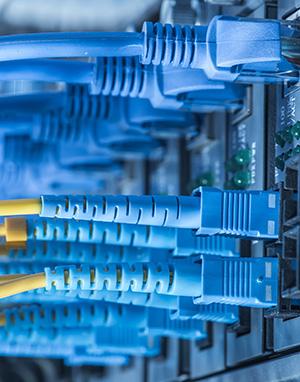 ---
Who is Hosixy?
---
Hosixy's parent company was founded all the way back in 1998, and is solely focused on providing Web Hosting & Data Center services. The Hosixy brand was founded in July 2015 by its original founder, to offer hosting services internationally, and is the result of many years of experience, continuous work and dedication in offering a stable and secure hosting service. In January 2022, Hosixy LLC was acquired by its current management team, with over 25 years experience in the hosting industry. The Hosixy brand lives on with a focus on managed services, with all new infrastructure, backend systems, data center locations, and service offerings.
---
We pride ourselves in being able to provide stable, secure, and affordable managed hosting services out of the USA and Europe. Hosixy offers both Linux and Windows managed hosting in Shared, Reseller, VPS and Dedicated Server environments.
---
Hosixy's belief is being honest and upfront to both our clients and team in order to offer a more stable hosting experience. Through our experience we are able to offer competitive pricing and rock-solid management service to all of our clients.
Our Datacenter Facilities
---
Hosixy uses a data center facility in North Carolina which is located in one of the Eastern USA's safest and most secure data center clusters.
---
The data center is cooled using a combination of Liebert CRAH units using chilled water from a central water plant, as well as a unique air-side economizer that was built and designed by our data center. The air-side economizer allows the datacenter to operate at PUE values of less than 1.2 when the conditions outside are appropriate.
---
The facility also meets the most stringent industry compliance requirements including HIPAA, SSAE 16, PCI-DSS, and ISO 9001 & 27001, ensuring that our customers are provided with trusted, secure, and reliable solutions.
23,500 square foot hardened purpose-built facility 24x7 security & multi-level access control Strict climate control with Liebert CRAH units & Chilled Water Cooling Connectivity provided by 5 diverse fiber operators
Diverse incoming utility feeds Power Protection by UPS (N+2) and 1MW backup generator Bandwidth provided by major Tier 1 carriers Fire detection & suppression